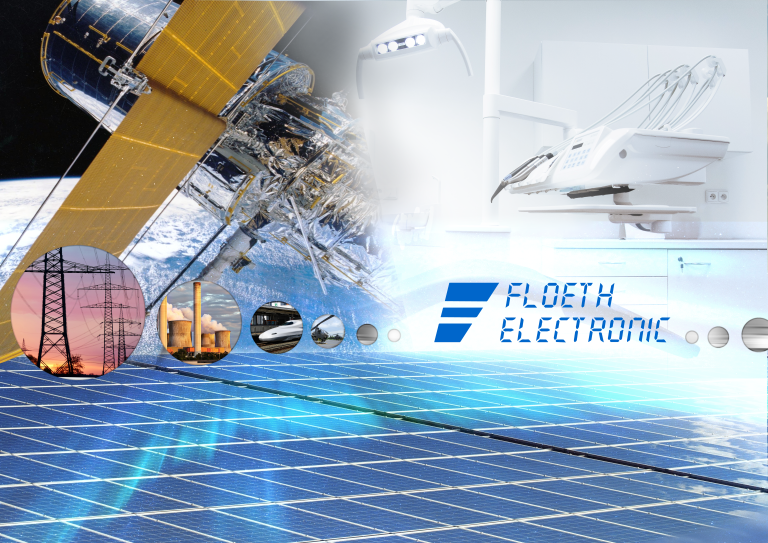 More than 30 years the Floeth's innovative design & high quality manufacturing
Medical EN/UL 60601-1 & 60601-2
Control Equipment EN/UL 61010
ATEX application EN/UL 60079
HIGH VOLTAGE applications
EN/UL 50124 Insulation coordinates
EN/UL 50178 POWER equipment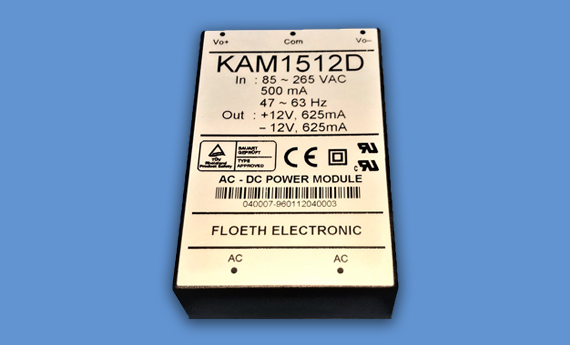 AC DC Inverter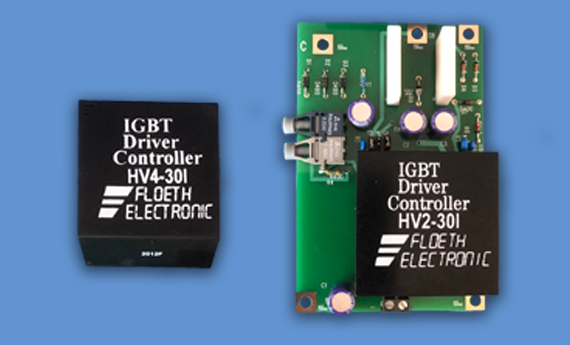 IGBT Driver
 

Floeth Electronic
was founded 1987 by Dieter Floeth in Germany.
1994 was a production unit established in Taoyuan Taiwan.
 **For industrial – medical – automotive – airborne equipment – special targets: very low temperature -40℃ to -55℃ & up  to +105℃ ambient temperature working units.
 ** High insulation for  Medical and high voltage operating equipments in accordance with EN / UL /CSA safety regulations.
We have neither authorized any online-shop dealer to sell our products nor guarantee for any technical specifications given on their Homepage.
(Für unsere Produkte gibt es weder authorisierte Online-Händler,noch Garantie für technische Spezifikationen veröffentlicht auf solchen Websites.)