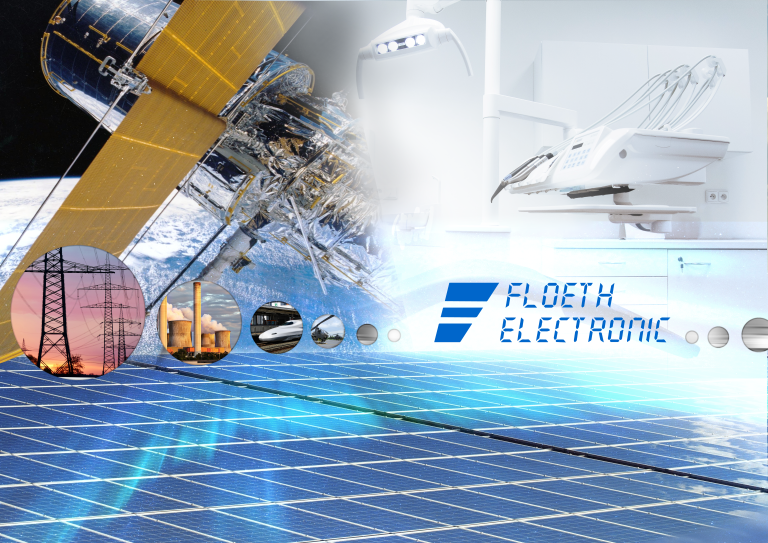 Floeth Electronic was founded 1987 by Dieter Floeth in Germany.
1994 was a production unit established in Taoyuan Taiwan.
The Production line:   DC-DC Converters
 **For industrial – automotive – airbone equipment – special targets: very low temperature -40℃ to -55℃ & up to +105℃ ambient temperature working units.
 ** High insulation for  Medical and high voltage operating equipments in accordance with EN / UL /CSA safety  regulations.
   Offer all kind of practical evaluated EMC / EMI filters class B and Burst & Surge filter solutions, customer get's clear description what to do.  IGBT Driver & Controller for high voltage applications up to 8kVAC ms.